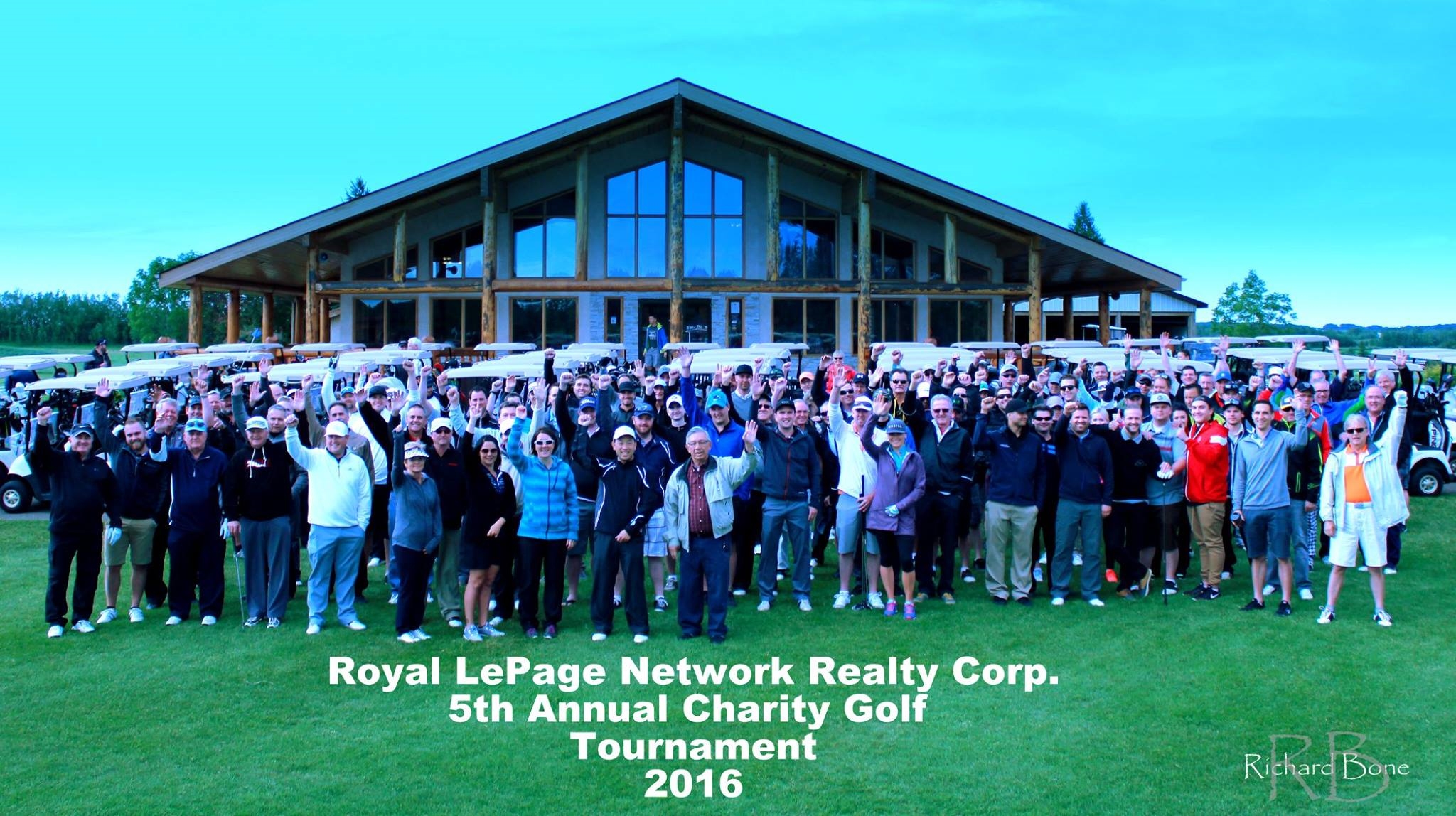 A huge thanks to all of those who involved.
                                                                            A whopping $80,000.00 was raised this year.         
                                                                                6th Annual Charity Golf Tournament.
                                                                    Friday June 16, 2017 at Alberta Springs Golf and Country Club.
                                                                        Click here or on the photo above for all the information.
                                       There has been a second charity added to the cause this year and an unfortunately need one, Elder Abuse.
                                                                                     Hope to see lots of you there, Cheers, Alan.